" Distinct in academic excellence espousing diversity and upholding culture You remain with pride and dignity We,
your daughters embrase you with highest praise "
To produce refined Sinhala Buddhist women, achieving high academic and allround excellence while upholding the Buddhist traditions
The girl child of today is tomorrow's women what we invest in her development today will influence not just her future, but her contribution, to her family,to society and to the nation
"Mahamaya Girls' college has gifted to motherland well educated, well-disciplined multifaceted women fostered in deep rooted Buddhist culture. Her daughters are in the forefront of many leading schools and institutions all over the world with their academic excellence as well as great achievements in vast range of co-curricular and extracurricular activities. They are given maximum opportunities for holistic education as a prime expectation of the vision of the school"
Be informed with our latest news and events.
INTERVIEWS FOR GRADE ONE ADMISSION -2022
Watch this video on procedure and guidelines to face the interview on grade one admission. Your adherence to the procedure would help keep the transparency
Sayurangi Premasiri has brought honour and and glory to mother Maya by becoming the first rank achiever in G.C.E O/L examination in 2020 and we honour her with heart felt congratulations for making our goal happened.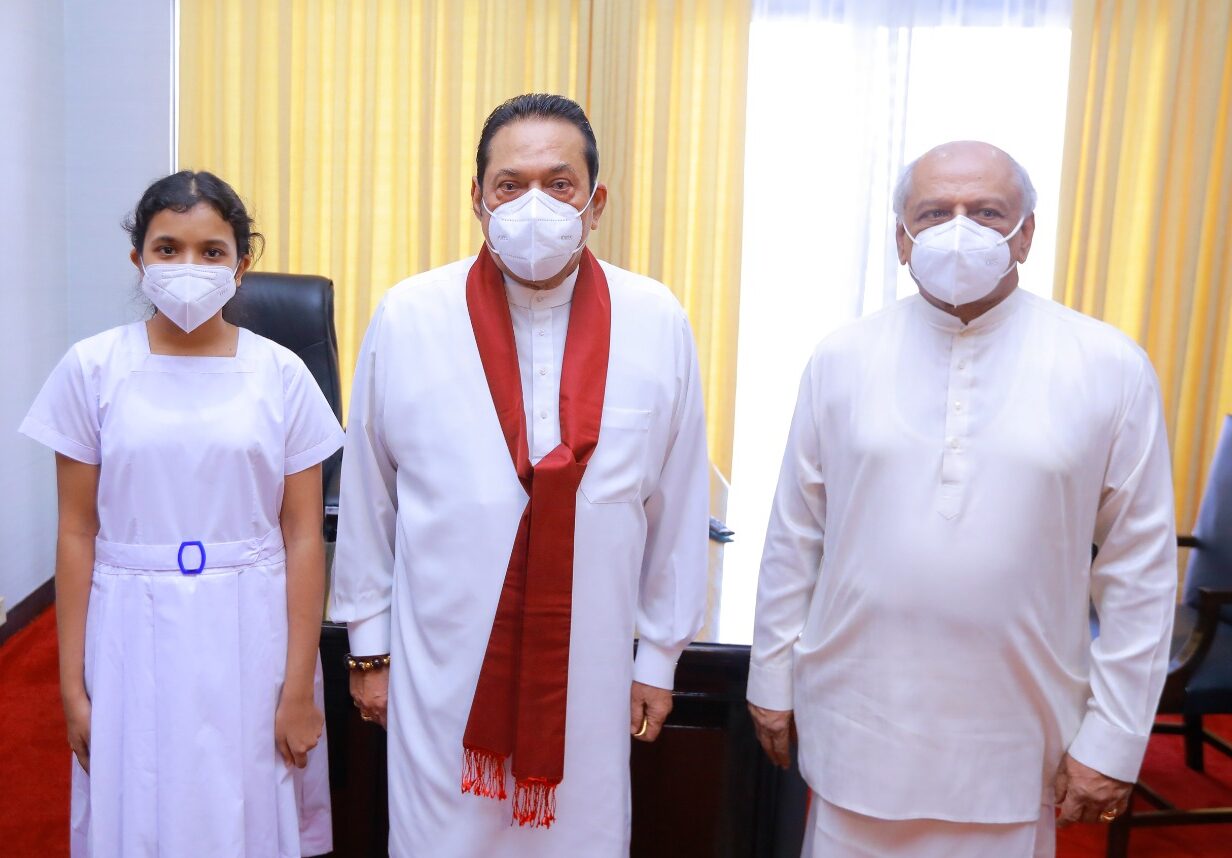 University Selected Students
Based on the results G.C.E(Advanced Level) Examination – 2020